"MIREÏ ESNOL" Exhibition 2023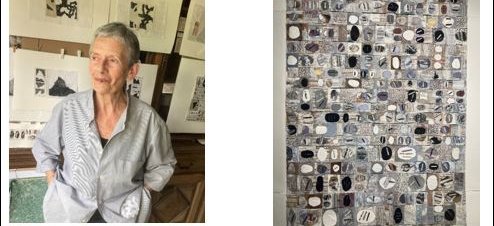 From 1992, Mireï Esnol has been expressing herself daily with various pencils, inks and gouaches.... Today, she finds her true path only with paper as her raw material. She cuts, crumples, interleaves, superimposes, glues... passionately, madly !
Since 2009, her work has been continuous : she speaks of it as "a privilege and grace".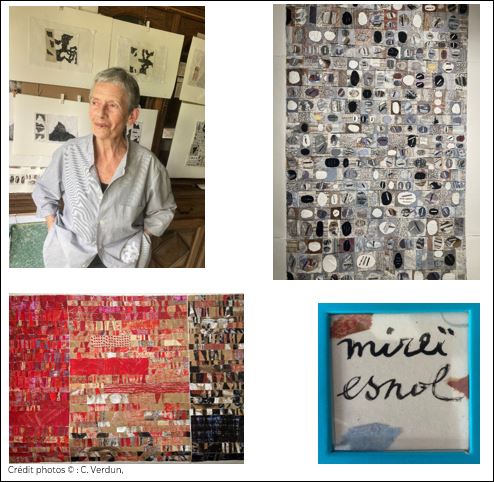 We can see the culmination of her work at the Musée Pierre Andrès in Péjuscla, in the commune of Villesèque from the 1st to the 30th of August 2023, The opening of her exhibition will take place on Tuesday the 1st of August at 6 p.m.